Bermuda Sandcastle Competition
The Bermuda Sandcastle Competition is one of Bermuda's best summertime events. Held on Labor Day weekend every year, its organiser, Hannah Emmerson, is more than passionate about sand and the beach. Spending most of her weekends building new creations she has found a way to make her sculptures last longer than the next tide. You can now purchase some of her most popular builds in greeting cards or 2022 calendar format. A little reminder of Bermuda's beautiful beaches to keep you smiling all year round!
Fluid Fitness offers water aerobics and land classes to participants of all fitness abilities.  With classes that run all year long, it's easy to stick to a fitness program that works for you.  Join Michelle for a fun and effective exercise class that will have you working happily throughout the session!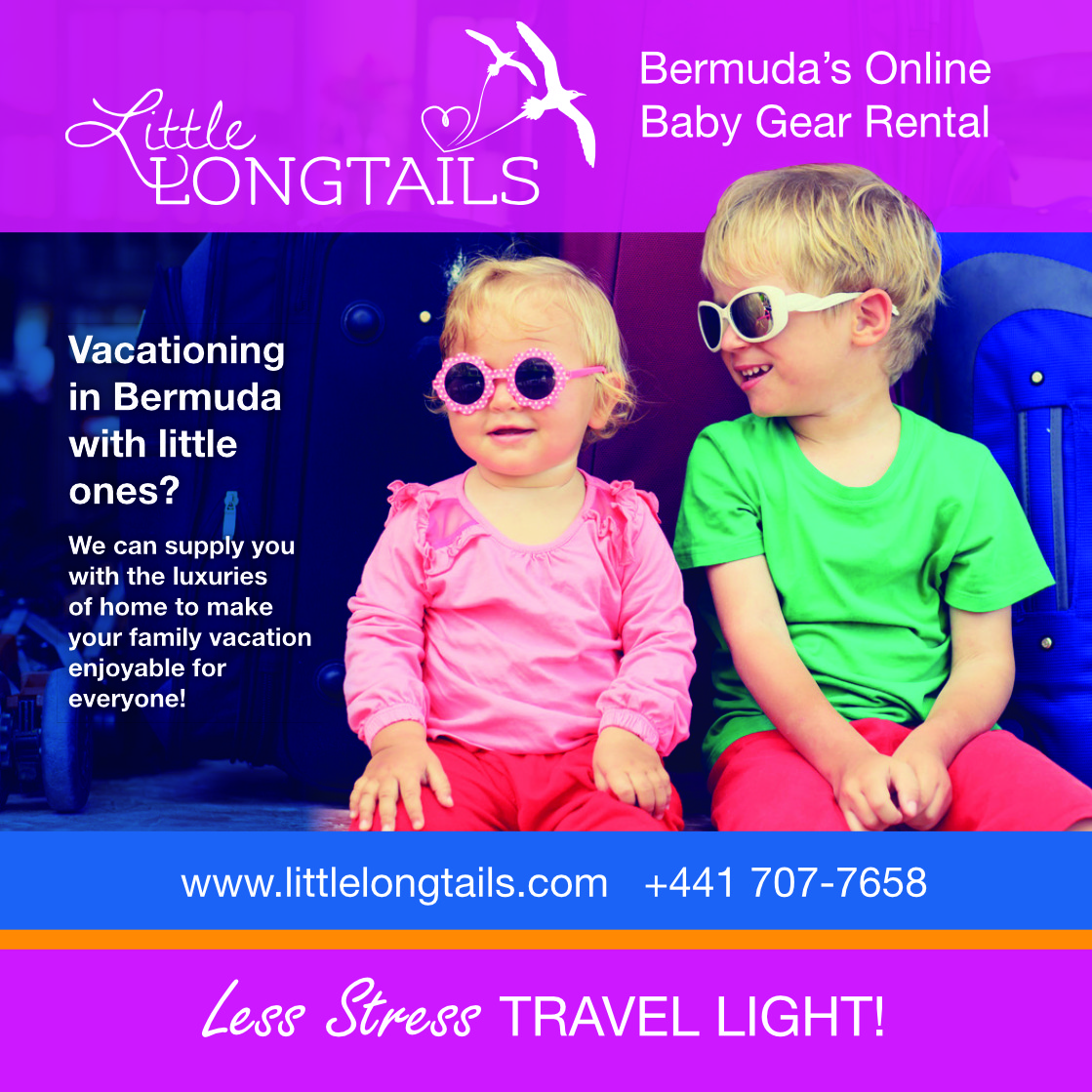 Bermuda's Premier Baby Equipment Rental Company
A local company run by mums offering great products
from all your favorite and trusted brands. We rent everything
from car seats, cribs and toys and so much more!
We have everything you need to make your stay a pleasurable
and easy one. Without all the baggage costs getting it here.
Our aim is to alleviate the stress of travelling and give you peace
of mind that everyone including the littlest traveller will have an
amazing holiday here in Bermuda
Mothers and Daughters Empowered (@mndempowered on IG) is a social enterprise established to raise awareness on the importance of intentionally strengthening the mother-daughter bond. Established by founder, Antonia Holder, this enterprise is your go-to resource for momspiration, tips and resources that will help to connect you with your daughter, while strengthening and elevating your bond. With virtual and in-person experiences, you get the tools and community needed to thrive on your parenting journey.