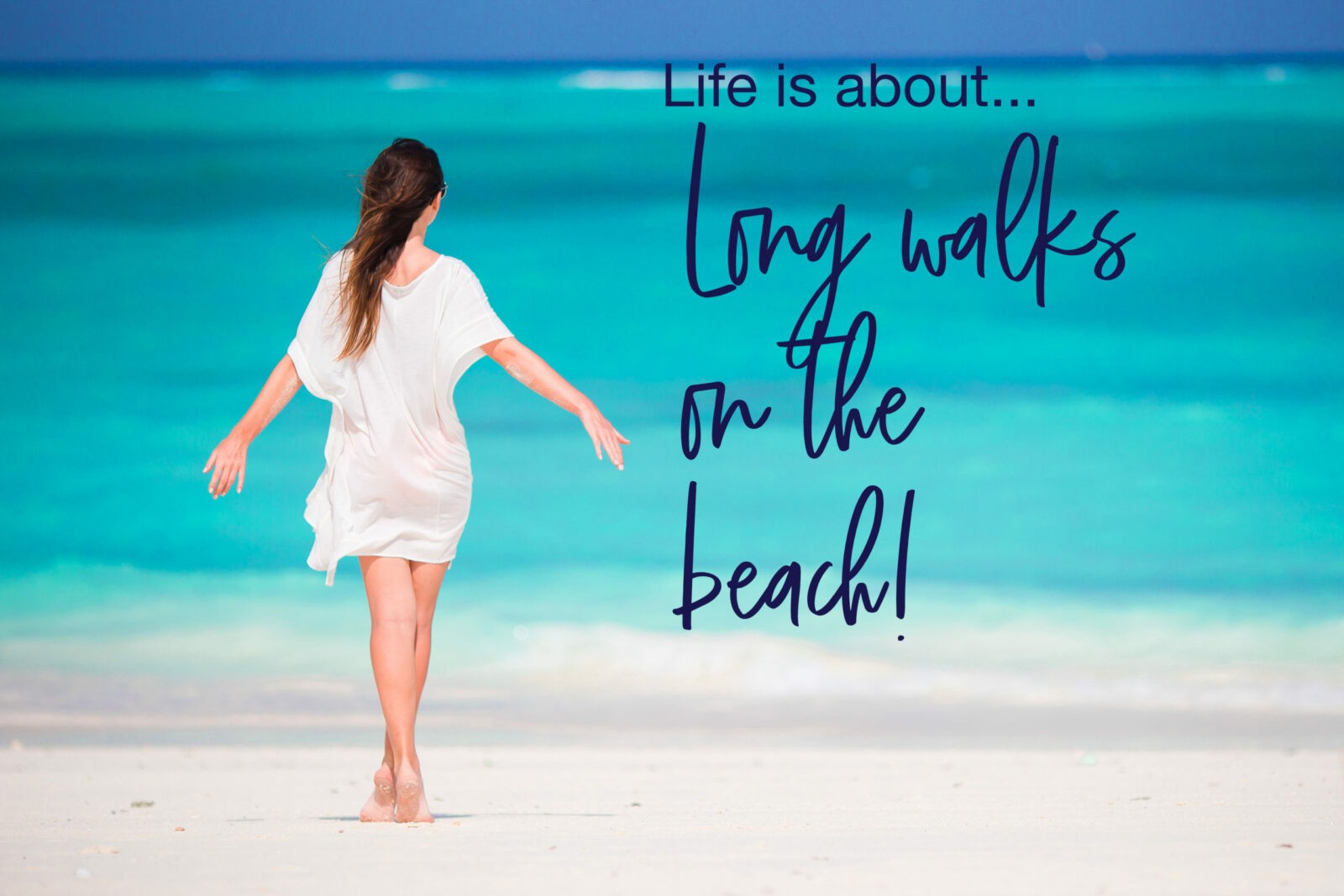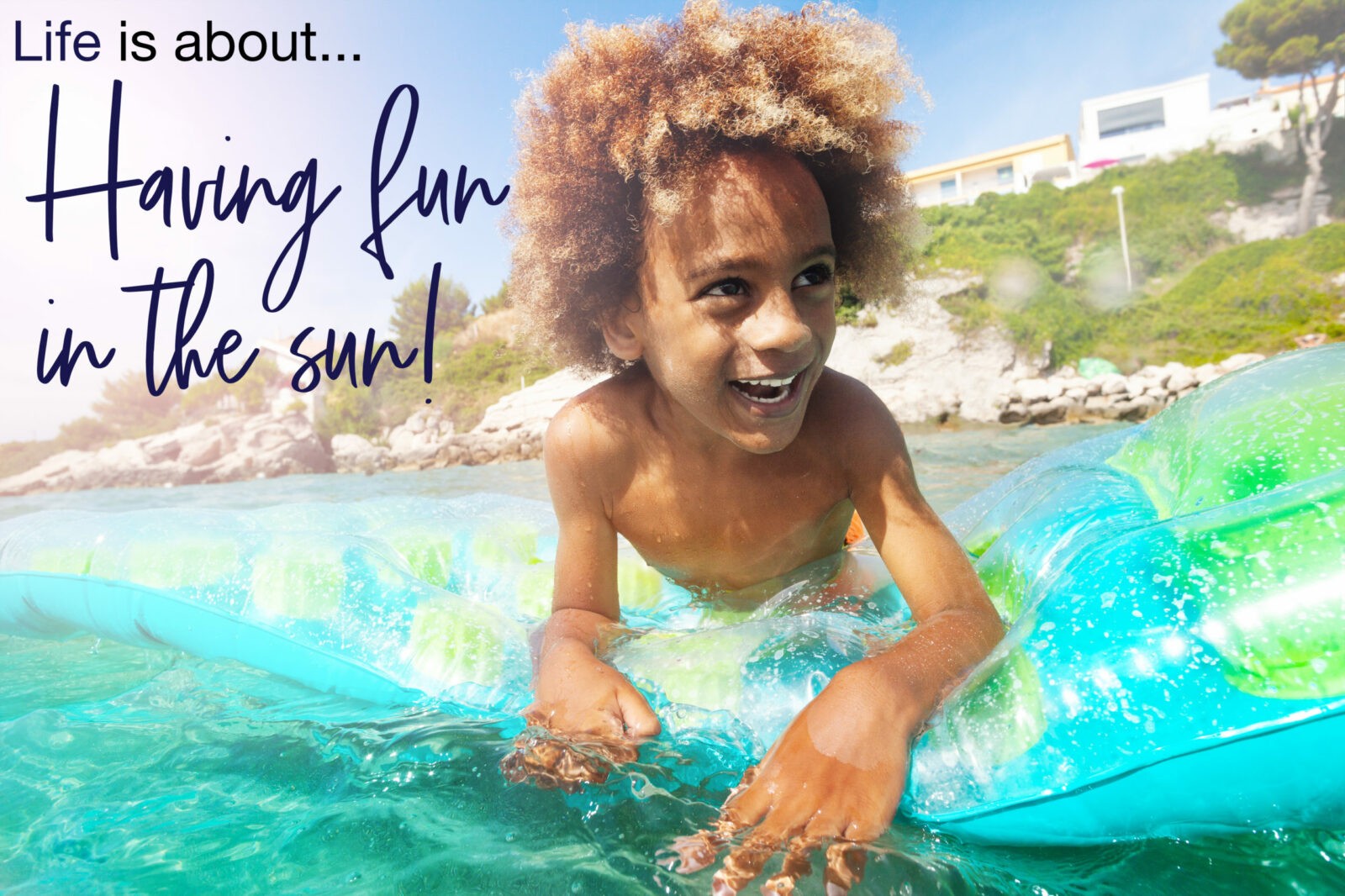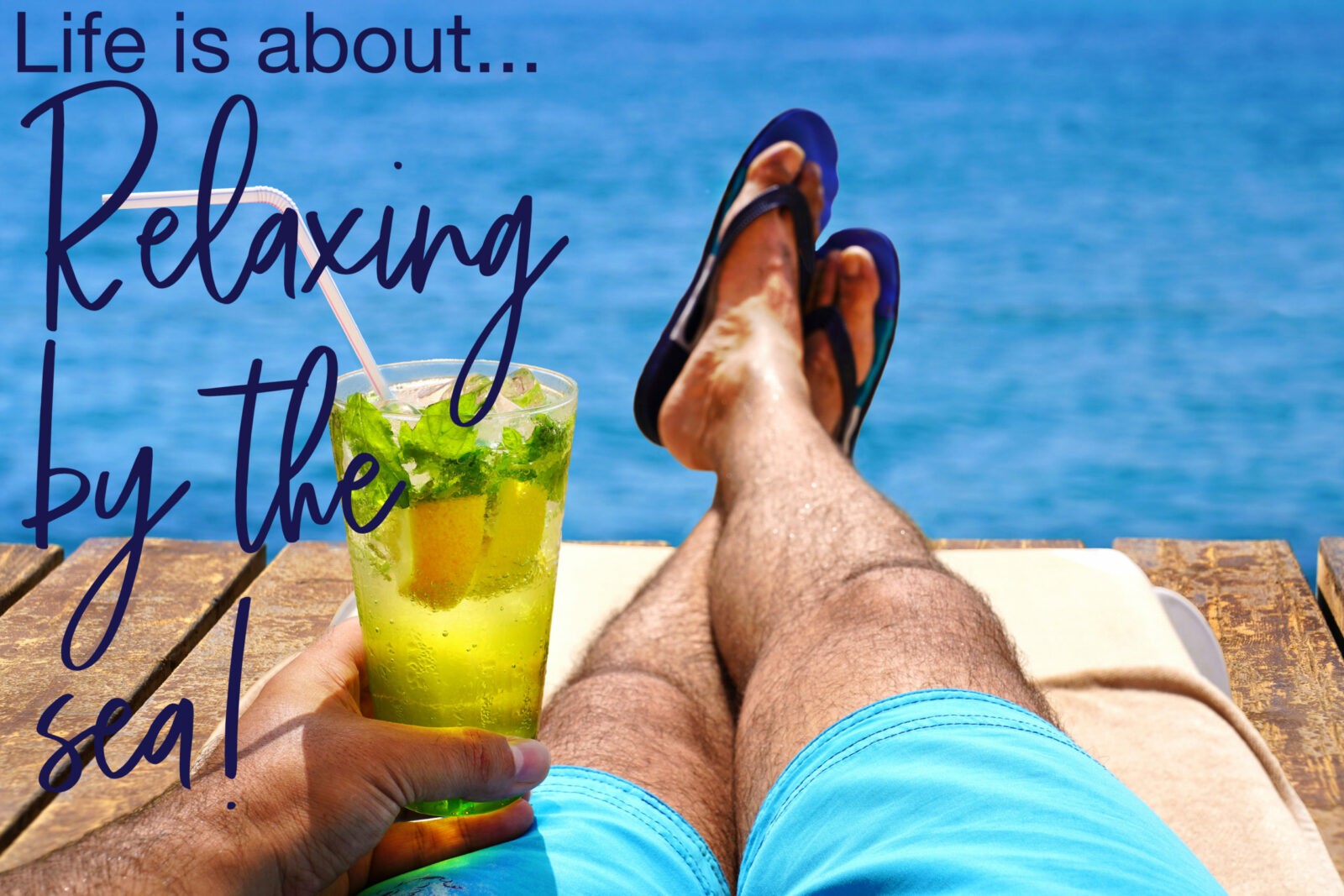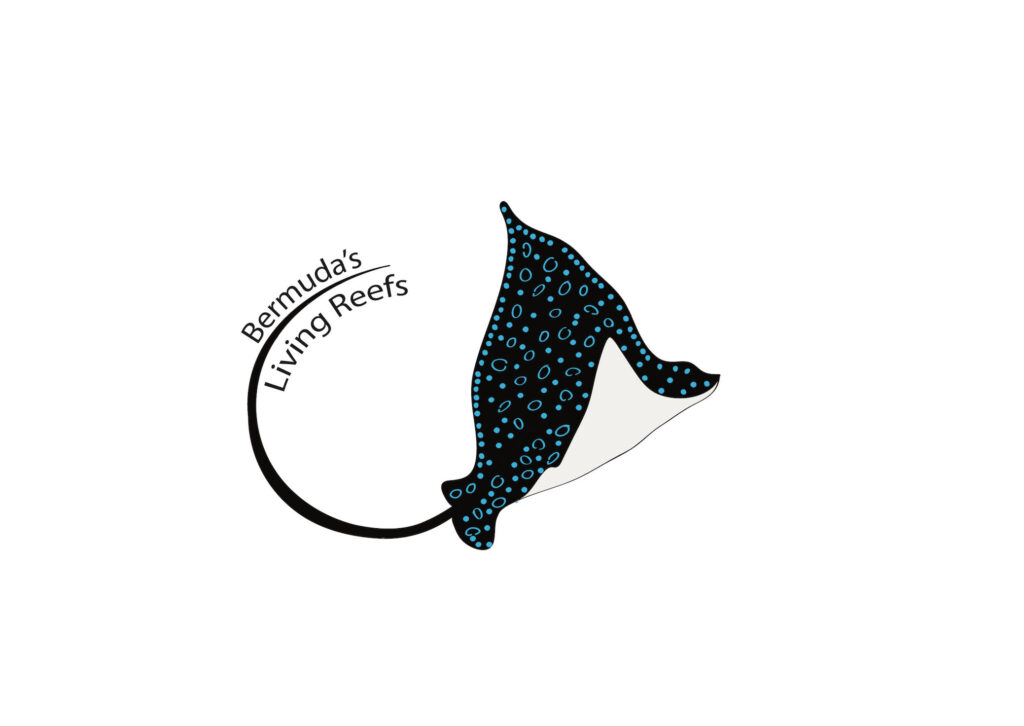 Soltrino supports the Living Reefs Foundation and the work it is doing to restore Bermuda's damaged coral reefs by adopting a mini-coral garden every year. Read more about what the LRF is doing and how you can help.

We sell Neso tents, totes, and beach chairs!
Our stock is on the island and ready for delivery!
The Neso Tent is a lightweight, portable, UPF 50+, water-resistant sunshade that provides a relaxing place to watch the waves, a baseball game, or have a picnic.
Sold all over the world, Neso Tents are the sunshades of choice for beachgoers, boating enthusiasts, sports spectators, and anyone who loves the outdoor lifestyle.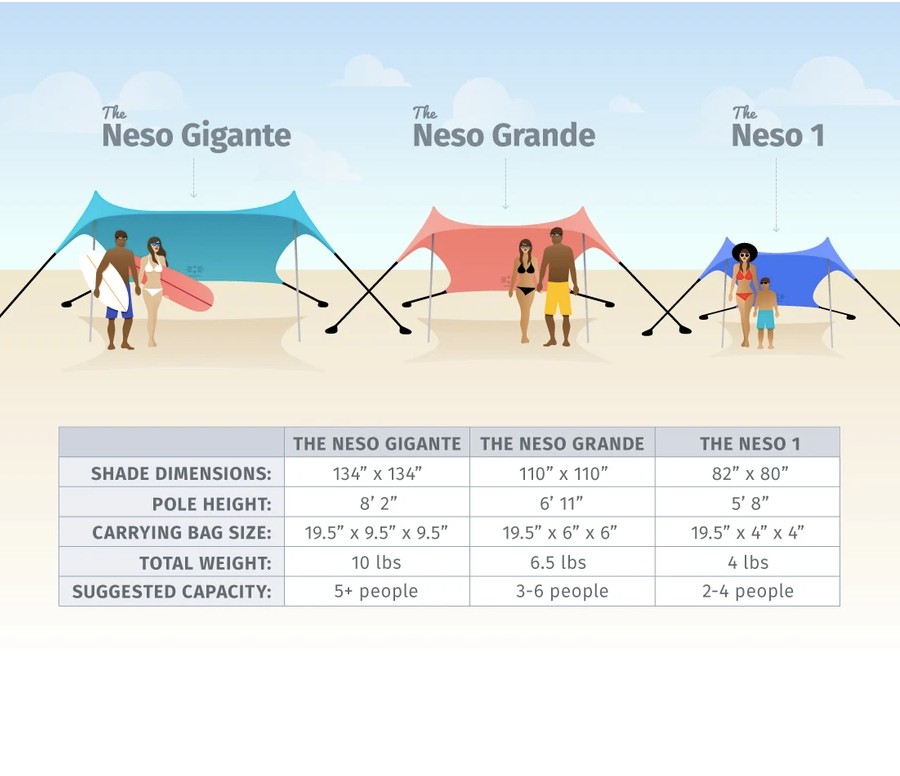 From the Swedish words meaning Forest – Creek – Coast,  at S.Å.K. we design unique products, with a focus on all-weather protection, that combine performance, style and value for outdoor enthusiasts.
Unique Aesthetic
The majority of Skog Å Kust products come in several colors to fit your needs and style. From a blocky camouflage to a cheerful berry pink, we have an option for every personality.
Reflective Features
The reflective trim, logo, or other aspects of many of our products will keep you safely visible during nighttime usage and make your bag easier to spot if it goes overboard.
Welded Seams
When you're out on the ocean, you need your bag to stay dry while kayaking or boating to keep your valuables safe from the water. No matter how high-tech the material, the real test of a waterproof bag is its seams. The welded seams on Skog Å Kust gear, such as our DrySåk, hold up against water, sand, mud, and snow.
Splash-Proof Outer Pockets
These protective pockets are a great place to keep your keys, ID, and other small items that you might want to quickly take out without exposing all of your other belongings to the elements.