We are two busy mums raising our Bermudian children to enjoy and take advantage of the lifestyle Bermuda has to offer.  Our families love the outdoor life and live for the beach the majority of the year.  We realise that even whilst living in paradise, we also need to take precautions when it comes to sun exposure.  Many of the activities our families participate in keep us in the UV rays many days out of the year, and that concerns us.  With so many of our relatives, friends and acquaintances finding out they have skin cancer, we are constantly applying and reapplying sunscreens, making sure that we are seeking shade when available and covering up when it is not available.

After searching the island for the items we needed and trusted for our children and ourselves, we then we came up with the idea of an online store that delivers, which we call Soltrino!  We want to make being "sun-smart" affordable and accessible to all residents of Bermuda by covering up and protecting themselves with sunscreens, UPF wear, hats and accessories.  We hope that you take a look through our website and find products to outfit yourself, and your loved ones, with stylish, comfortable and affordable sun wear and accessories!

Cheers,

Michelle and Linda
…..So why the name Soltrino?
First of all it doesn't have a meaning, but is made up of Sol for Sun and Neutrino which are fundamental particles produced in core of the sun.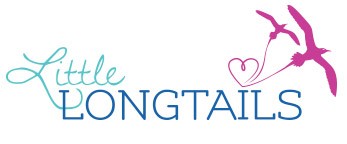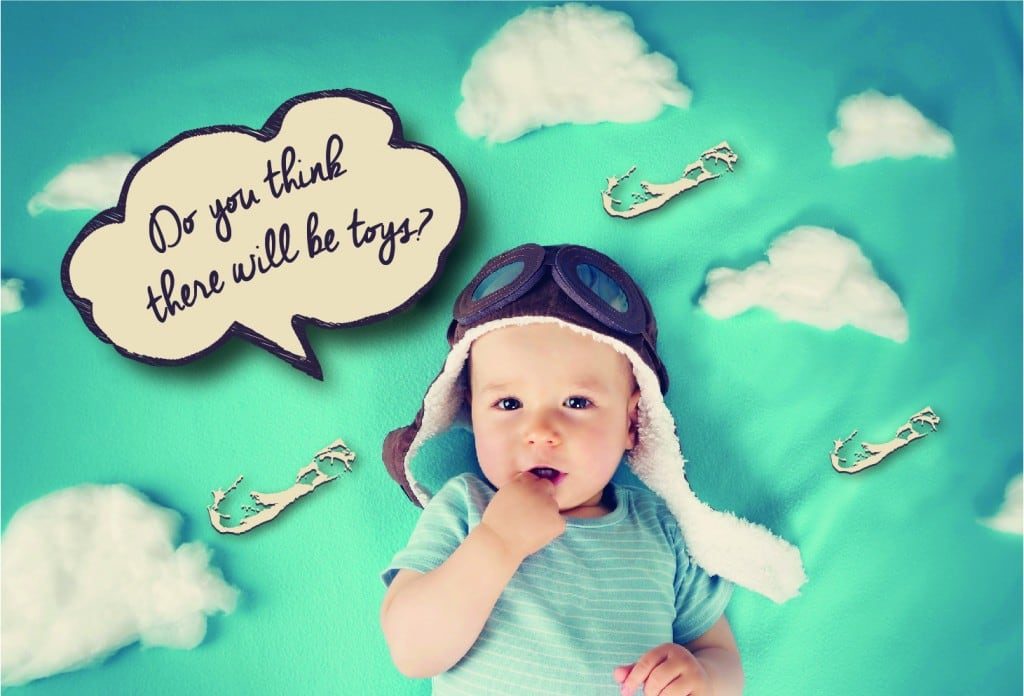 Bermuda's Premier Baby Equipment Rental Store Little Longtails.
Improve your guest's stay in Bermuda and hire full sized cribs, strollers, highchairs and even boxes of toys. Make sure even the youngest travelers have a great vacation. Amazing brands chosen to make your vacation easy and enjoyable. We are mum so we make sure that the items are immaculately cleaned (using environmentally and child friendly products) and in amazing condition.
We pride our selves with our attention to details and customer service. We try hard to accommodate all your needs to ensure a smooth arrival day including providing welcome packages. Use our concierge service so all those essential items and possible treats for your are at your destination waiting. Let us take away a lot of stress travelling with children you won't be disappointed!
What is Water Aerobics?
Aqua fitness/ water aerobics makes creative use of the natural resistance and buoyancy of the water to provide a low-impact workout that is both fun and effective.  It is suitable for all ages and different levels of fitness.  Aquatic workouts aim to improve all the components of fitness: muscular endurance and strength, body composition, aerobic capacity, and flexibility or joint mobility, as well as improving neuromuscular coordination.
Some benefits of water workouts:
Provides a low-to- non impact workout that will not strain the weight-bearing joints or the back
The resistance of the water ensures that the exerciser does not work beyond his or her capabilities
The working heart rate in the water is lower than when training at the same intensity on land
Increases or at least maintains bone density
Hydrostatic pressure (waters pressure on the body) improves blood circulation and helps decrease water retention
Forces the exerciser to maintain abdominal stability during all movements in the water
Works muscles that are rarely used on land are consequently flabby
You don't need to know how to swim
It is fun!